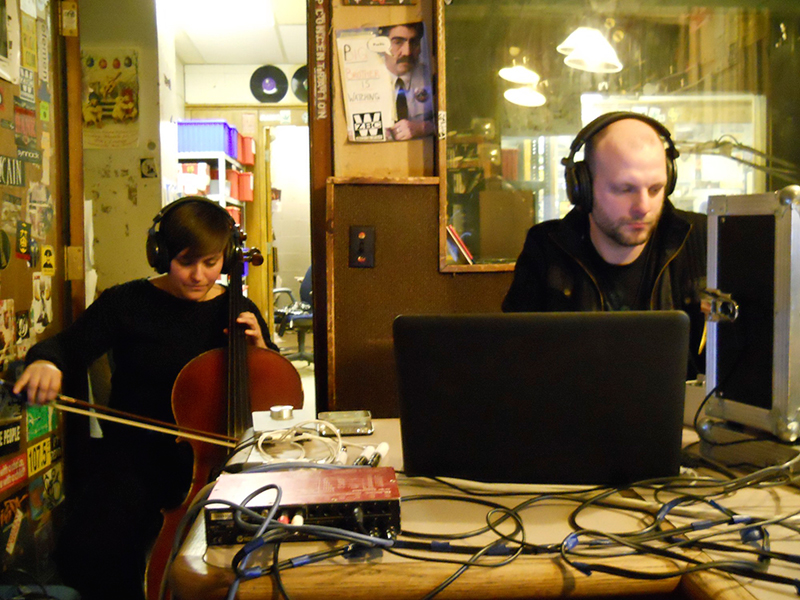 Rare Frequency (2011)
On January 13, 2011, Mem1, the duo of Laura (cello, electronics) and Mark Cetilia (synthesizer, electronics) performed live on Rare Frequency. Due to a few technical difficulties, this podcast features a lovely set recorded earlier in the day at the Mocoxon Studios in Providence, RI, which they provided specially for this podcast.
Track Listing
Live 01/13/11 [23:13]
Availability
Digital Edition available for free download via Rare Frequency.